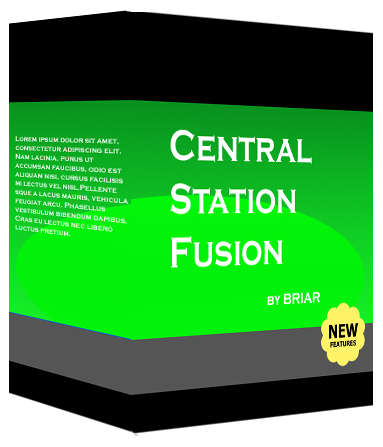 With Central Station Fusion, central station information can be viewed and downloaded in real time using a standard internet connection.

You can include service history, alarm history, call list and zone information on your service ticket, giving your technicians all the information they need when they go out to service a customer.

You can also print call list information on your invoices, giving your customers the information they need in case of an emergency.

Signals are categorized into reporting codes that make it easy to find customer problems - allowing your alarm company to become proactive.


Security

BRIAR uses a separate central station server for additional security, performance and control.

The server is only used to run the BRIAR server software and is a separate and isolated computer with its own firewall.

No security server necessary.

Transmitted data and downloaded data is encrypted and can only be read by the authorized dealer.

The central station controls security and access through Web Services.

All data requests are dealer restricted and controlled at the central station.

Information requests are read only. This is controlled in SOS client, SOS Server, Central Station Fusion SQL and sign-on access controls controlled by the central station.